HMEA NEGOTIATING TEAM
J. Sean Antoine--Chair
Marlene Fleeting
Ray Singh
Geoffrey Brayton
Jay Johnson
Katiria Rivera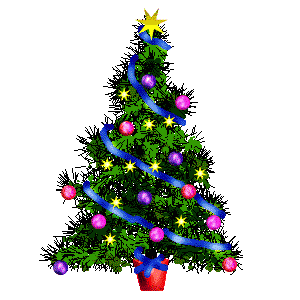 HMEA Christmas Party
State Armory
Dec.8th  @ 6pm
HMEA Arbitration Award April 2017 Summary
2017 HMEA Arbitration Award Full Document
Pension commission Meeting Summary 1/17
Hello all,
Recent news from the administration,
see attachment
MERF Withholding Letter
FY2017 Funding Plan Q A
30 Minutes Could change your life
special notice from city regarding Early Learning Center staff
Hartford City of-GASB Financials-6-30-14
2014-2015 Employee Health Insurance Premium Contributions
HMEA Letter to Mayor (Click here)
Upcoming changes to the Anthem BlueCare HMO alternative health plan option
12-16-13:  Council passes Ordinance, effective 1-1-14 – increases pension contributions of non-bargaining unit employees.
A copy of the complete City Ordinance may be downloaded here.
City moves to increase pension contributions of non-bargaining unit members. Vote scheduled for Monday, December 16th.
Here is a copy of Marc's letter to Corporation Counsel on the subject
( Link )
 and a copy of his comments at the first public hearing this past summer
.
(Link
)
Information for HMEA members affected by the "time & attendance" scanner being implemented by the City
  The question of security and privacy regarding the storage of finger scans was posed to City management again recently. There is apparently no actual fingerprint stored in the system, only a mathematical template. There is a (link), which provides further information on this.
We have been advised by our counsel that the City does have the legal authority to implement this process and that action on our part would probably be counterproductive, all things considered.
 If you have any unanswered questions on this issue
Contact number for the President 860-913-4371